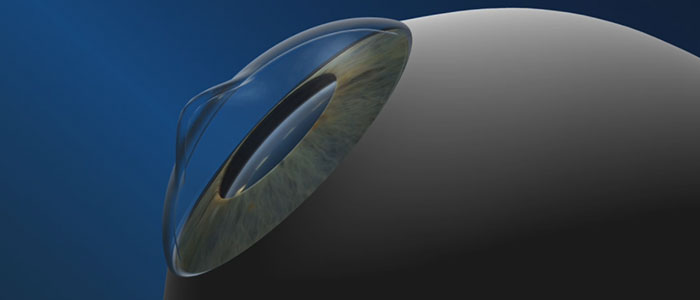 Keratoconus is an eye disease in which the cornea deforms from its normally curved dome shaped and becomes cone shaped. Sometimes there is a flaw in the collagen, the material of the cornea that weakens and allows the cornea to stretch into an irregular cone shape.
The cornea is the clear tissue located at the front of the eye and it refracts and focuses light as it enters the eye. Therefore abnormalities of the corneal surfaces can severely distort vision.
Symptoms usually start in...