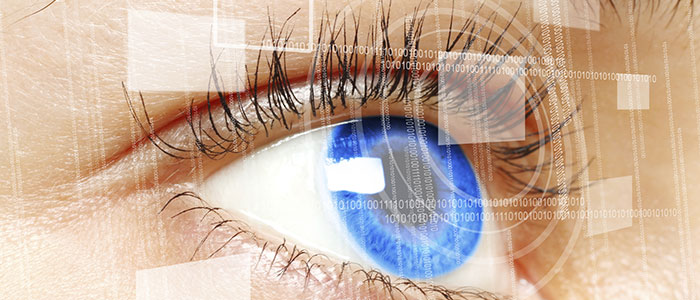 Many people can recall the 1980s song by Thomas Dolby, that includes the lyrics,
"She blinded me with science! And hit me with technology...."
In the 21st century, it seems that the blind can now "depend" on and anticipate science to restore vision.
Scientific advancement in the arena of neuroscience and medicine have given blind people hope that they never had before. The world of science and technology is providing inroads into greater opportunities in the advancement of sight...