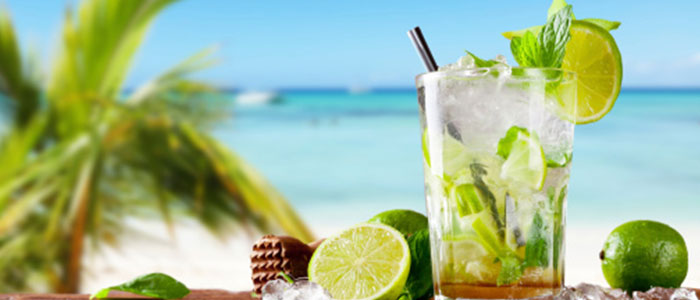 CHEERS to your ocular health.
Did you know that nutrition plays a vital role in your ocular health?
Cardiologists stress lean meats, red wine, and exercise for your heart health. But what about your eyes? Well, studies show there are distinct food groups that show extreme benefit to the well being of your vision.
Lutein, found in green leafy vegetables such as kale, spinach, and broccoli create an added insulation in your retina against macular degeneration. Yellow vegetables and...